5 tags
8 tags
5 tags
8 tags
8 tags
11 tags
18 tags
9 tags
11 tags
9 tags
9 tags
11 tags
8 tags
8 tags
9 tags
2 tags
13 tags
8 tags
8 tags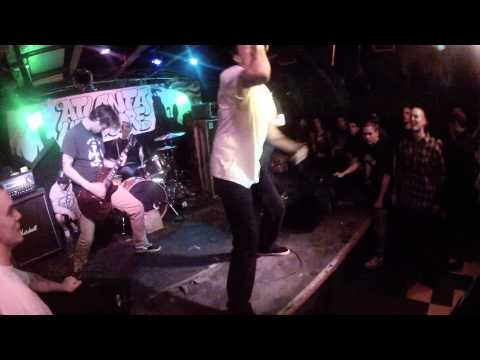 4 tags
3 tags
blackjewishandpoor asked: Are you doing merch for Naysayer this tour?
5 tags
5 tags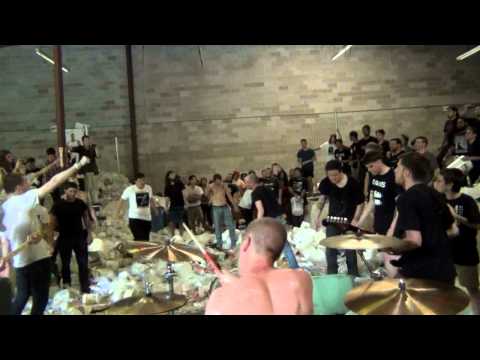 2 tags
4 tags
3 tags
Mosh retirement is going to have to wait until after The Wrong Side at SNF.
7 tags
4 tags
4 tags
7 tags
More shit I'm selling →
Selling more shit. If you don't have ebay and want to make me offers on here shoot me a message.
3 tags
teachmeviolence-deactivated2012 asked: When is No One Rules gonna tour and bring the realness?
17 tags
Shirts, Tanktops, Shorts & Records for sale
Doing some spring cleaning. Gear from Biohazard, Floorpunch, Bad Seed, War Hungry, Stick Together, Dead End Path, Rotting Out, Minority Unit, Blacklisted + more.  All shirts are size XL (sorry little guys and gals). Make an offer on these before I put em on eBay! More pics after the jump. [[MORE]]
8 tags
7 tags
9 tags
2 tags
6 tags
Anonymous asked: Who did your cro-mags tattoo?
9 tags
6 tags